Born: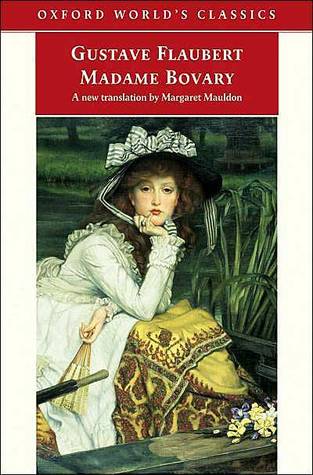 1821 -
Gustave Flaubert
French author best known for the classic
Madame Bovary.
1914 -
Patrick O'Brian
English novelist, famous for his series of books revolving around Captain Jack Aubrey and Dr. Stephen Maturin.
1946 -
Josepha Sherman
American author , known for her own fantasy novels as well as work within the Star Trek universe.
Died:
1889 -
Robert Browning
1996 -
Vance Packard
1999 -
Joseph Heller
2002 -
Dee Brown
2014 - Norman Bridwell
2016 -
Shirley Hazzard